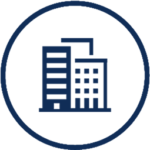 Commercial & Industrial Site Design
Conceptual Site Planning, Building, entrance, handicapped access, & parking layout, water and sewer utility connection design, Agency Permitting (i.e. DEC, DOT, DOH), Municipal application and review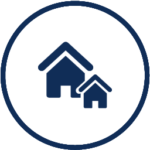 Residential Site Design
House location, driveway grading, utility connections, stormwater design, septic system design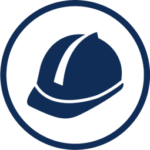 Permitting
Mined Land Use Plan Permitting in accordance with NYSDEC Regulations. Mining Plan Maps, Reclamation Plans, Cross Sections.
Multi-Sector Industrial SPDES Permitting and O&M Inspections.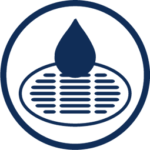 Inspections
Stormwater inspections for sites in compliance with NYSDEC General Permit for construction activities.
Banking institution milestone inspections of active work sites.
Full-time construction inspection and certification of completed works.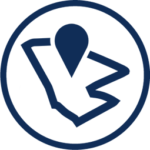 Feasibility Review &
Zoning Research
Preliminary site selection including zoning review for allowable use, availability and capacity of infrastructure, approval process forecasting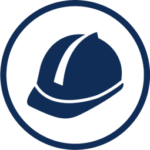 Construction Management
& Administration
Administer bids, contracts and construction process including submittals, inspections, progress reports, punch lists & close out