Empire Paving Commercial Offices & Garage
Princetown
Christopher designed the site plan including stormwater treatment, grading design, septic design and parking layout for the Empire Paving office headquarters. Design approvals were obtained from the Town of Princetown, Schenectady County DOH (Septic), NYSDEC Stormwater (SWPPP), and NYSDOT Traffic (Highway Curb Cut).
In addition to the site plan design we also acted as Construction Manager for this design-build project. On behalf of the owner we kept the project schedule and budget, coordinated subcontractors, commissioned supplemental design plans, performed material take-offs for ordering, and executed change orders throughout construction.
Empire Paving Industrial Asphalt Plant
Broadalbin
Christopher managed and directed this industrial project involving a new asphalt manufacturing facility. He brought the project from conception & design through permitting & construction. In addition to municipal approvals and SEQR Review, this multi-acre site included an Industrial SPDES and Air Quality Permit from NYSDEC.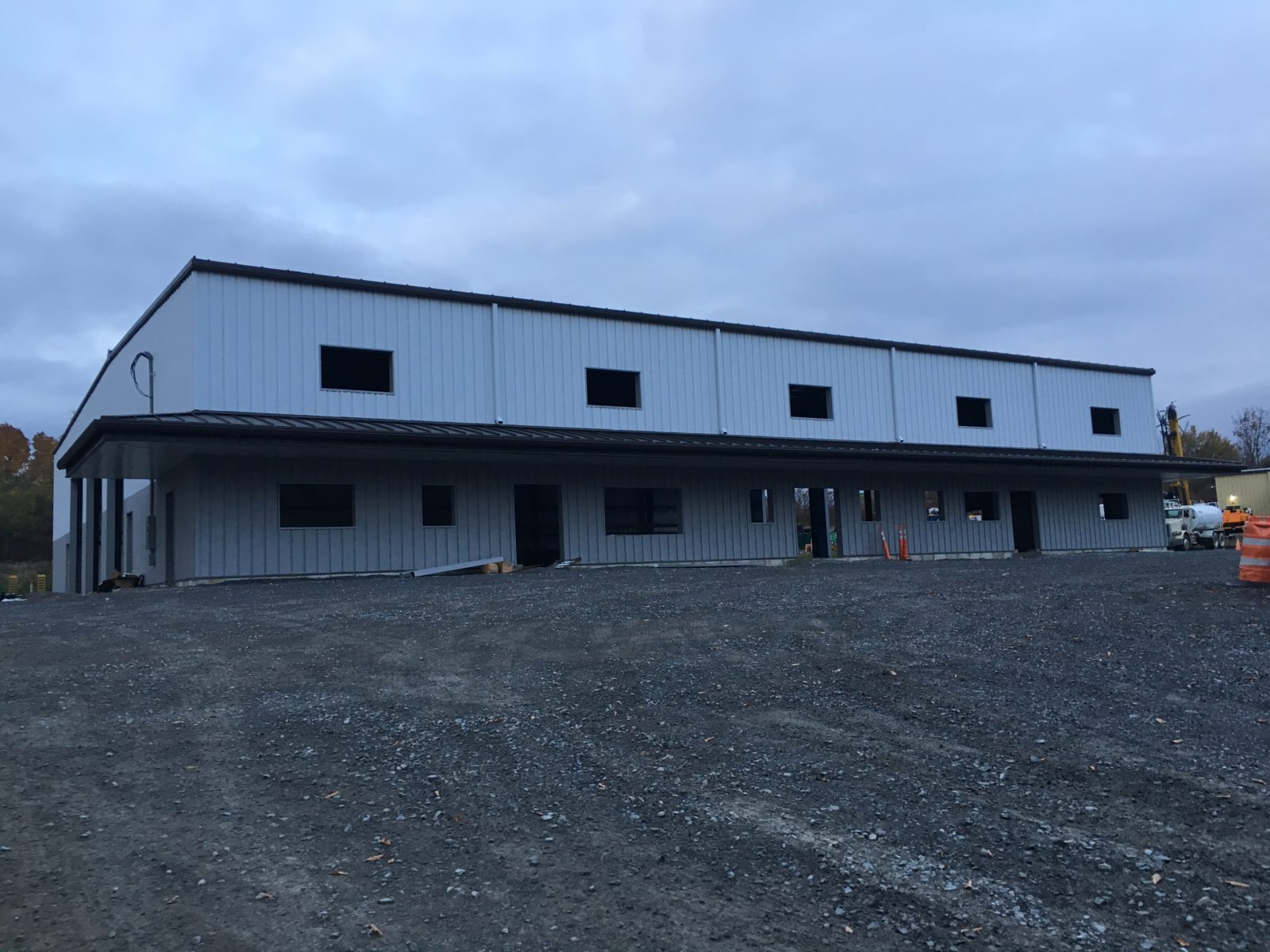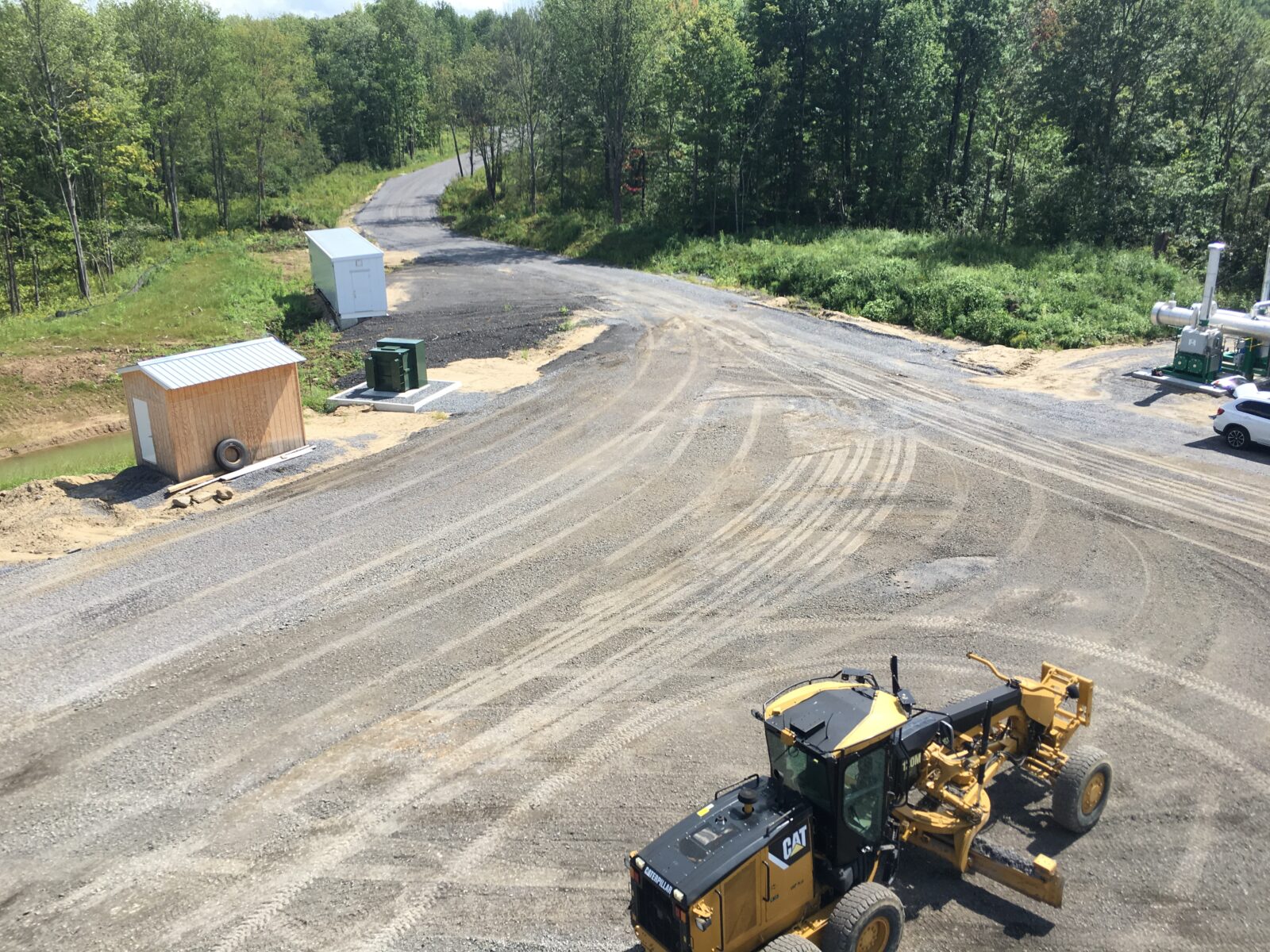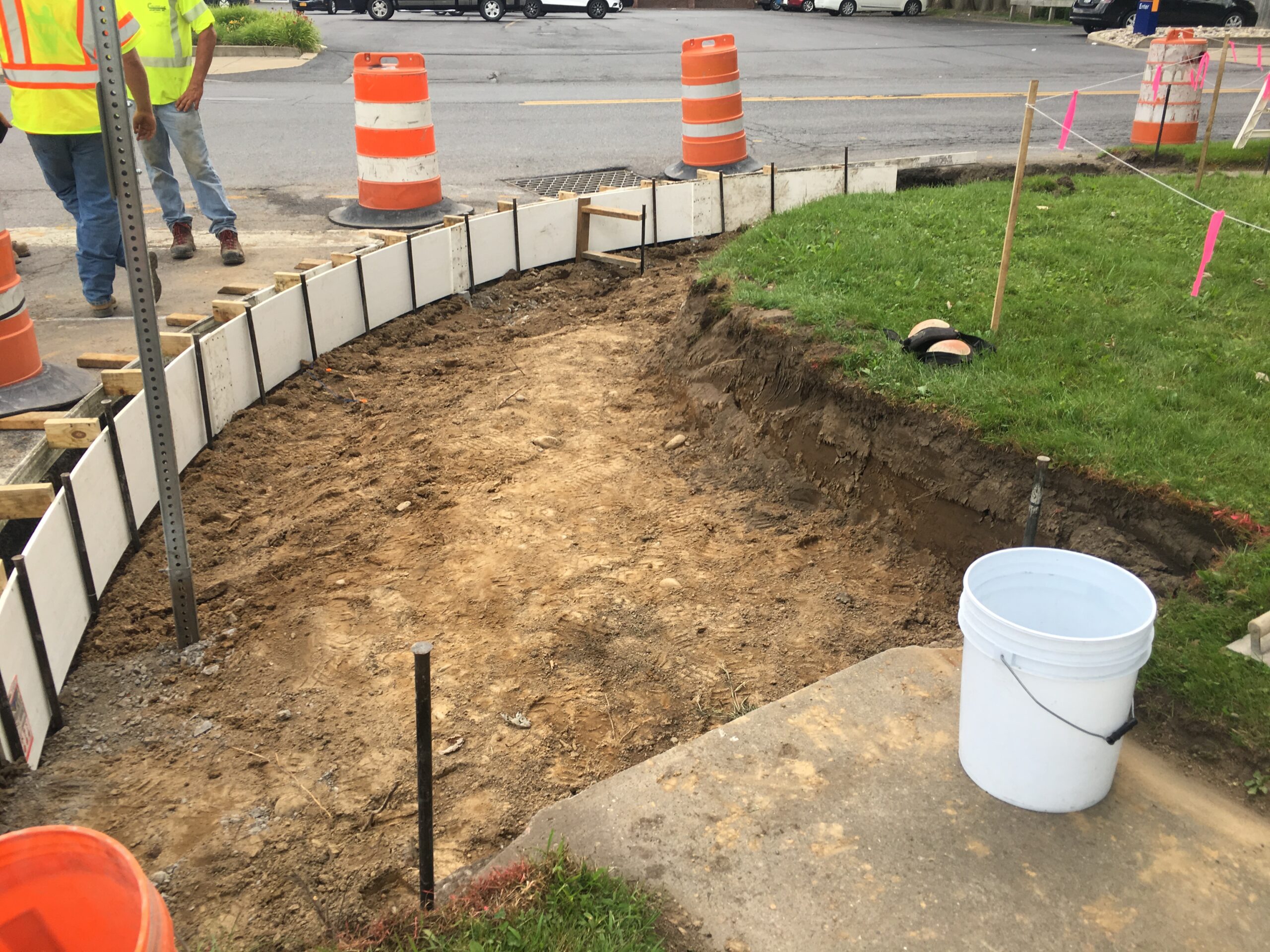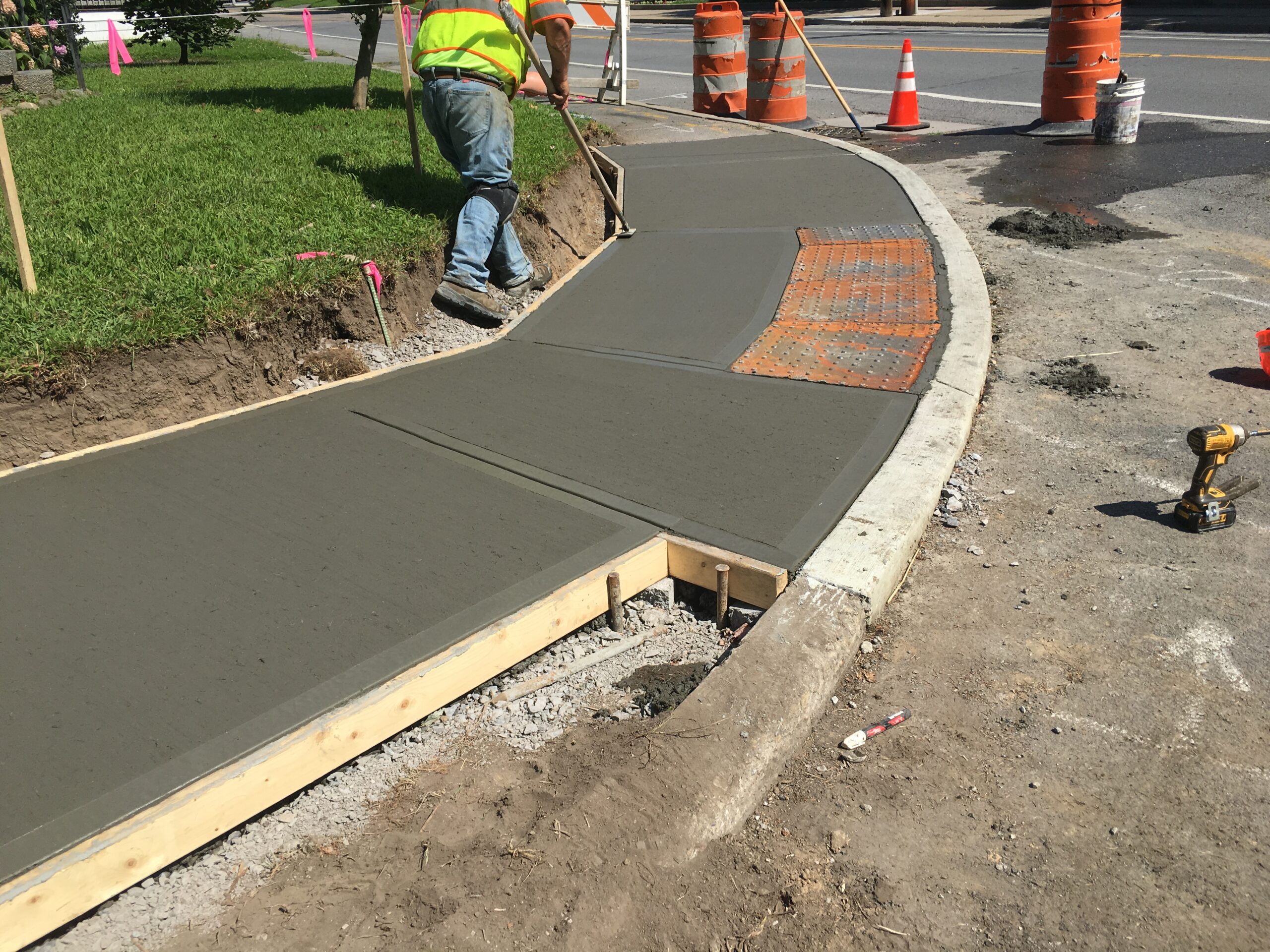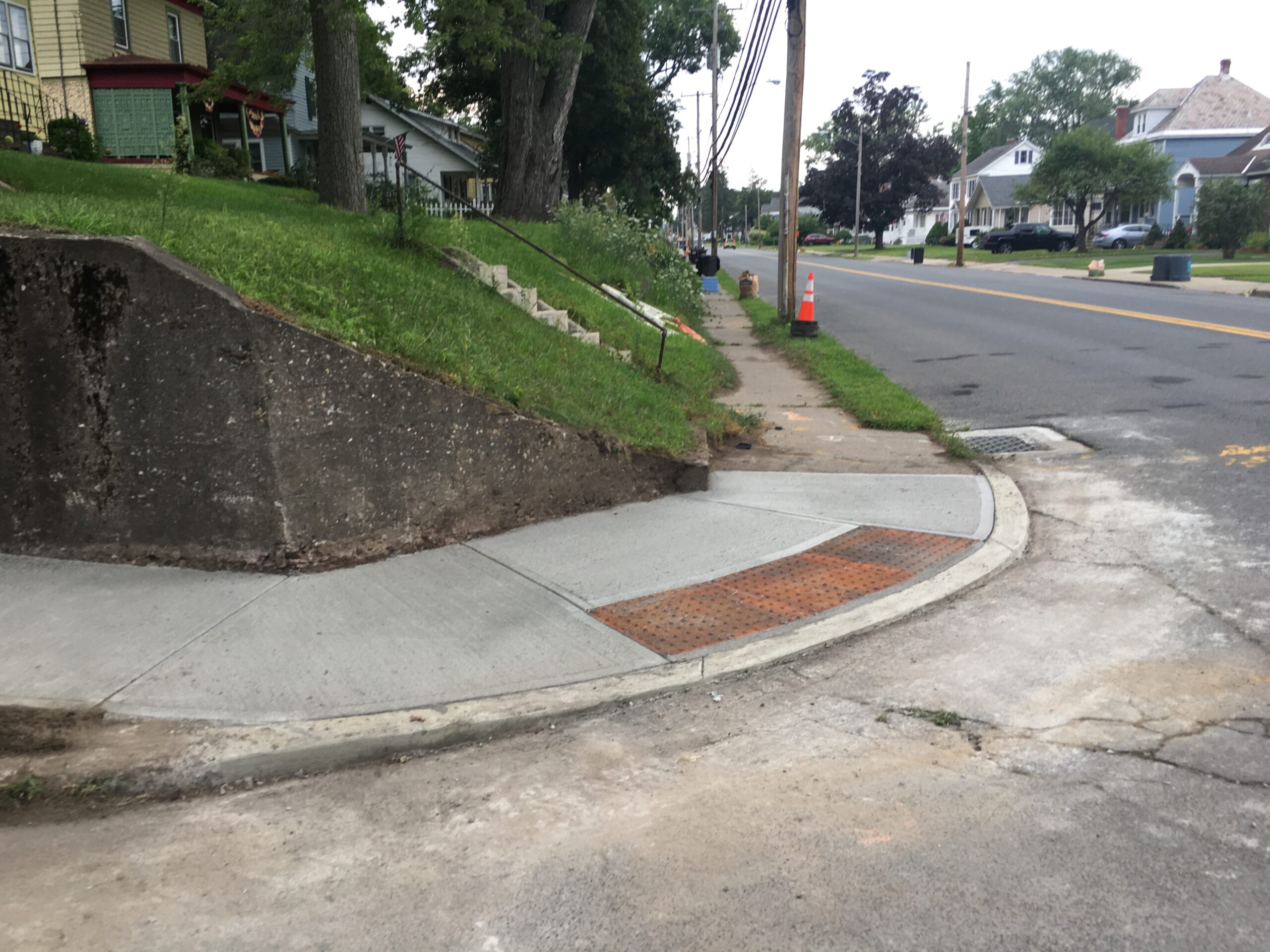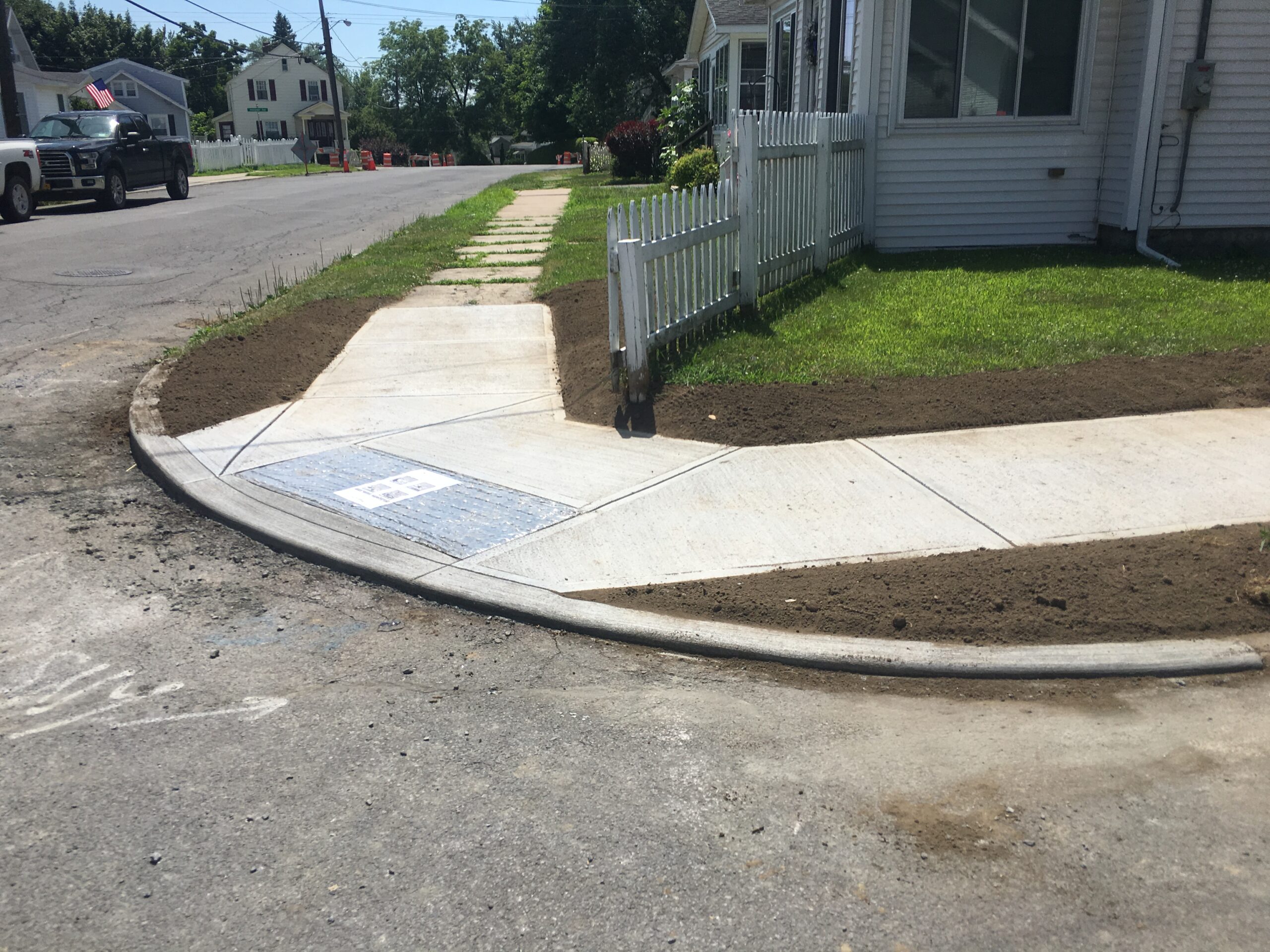 Village of Scotia - ADA Ramps
Empire Engineering designed a project which included CDBG funding for the assessment, inventory and design of renovations to existing sidewalks for compliance with ADA accessible ramp standards. Empire worked closely with the Village DPW to identify sidewalk corners which required rehabilitation and effectively design the improvements in accordance with ADA and NYSDOT standards. Particular attention was paid to adhering with stringent requirements on concrete slope, clearances, walkway widths and configurations of the ADA ramps. The project also included Highway Work Permitting as required for construction activity within the NYSDOT Right-of-Way. Empire operated in the capacity of design engineer managing Requests for Bid, contractual documents and project administration.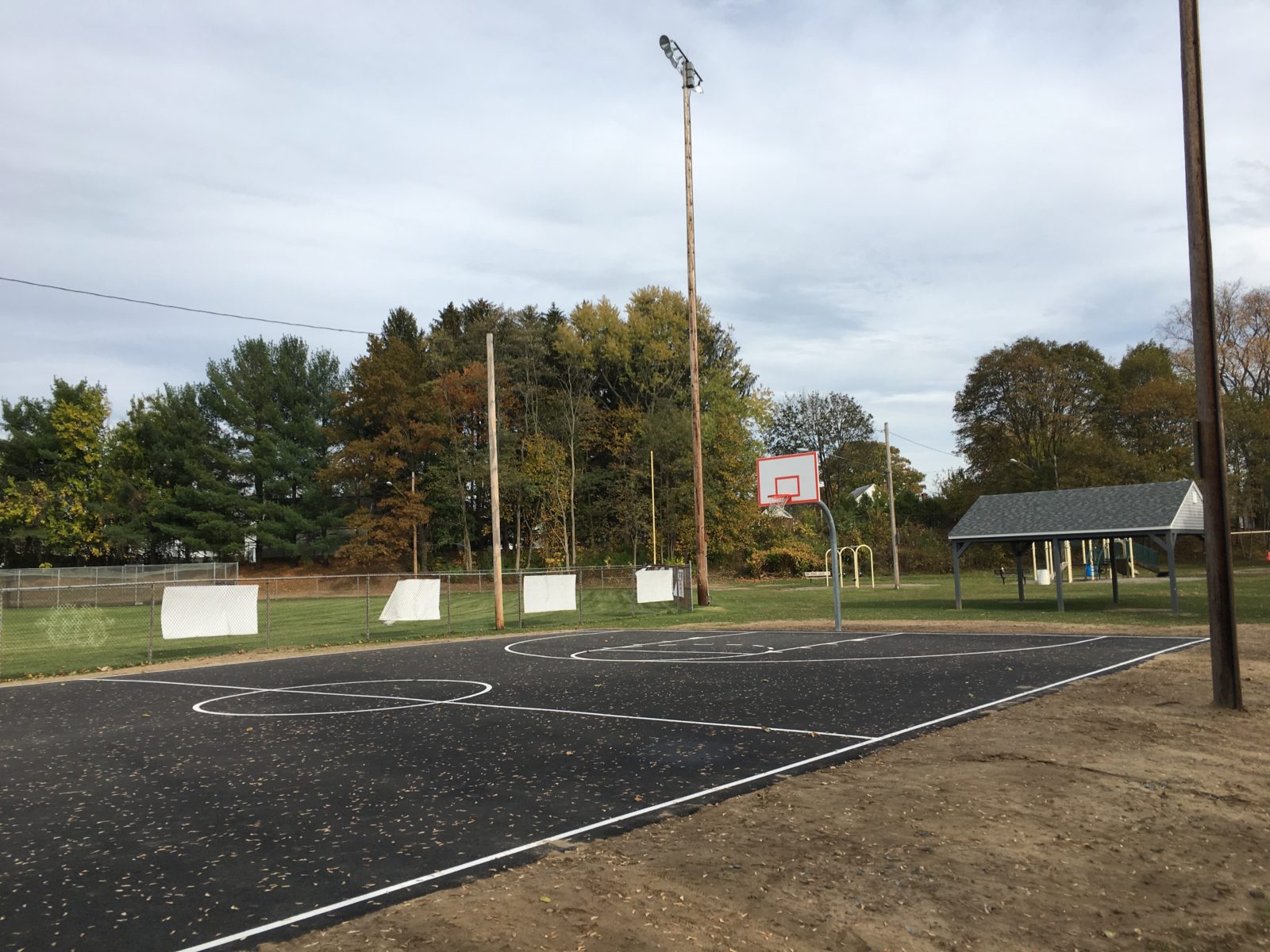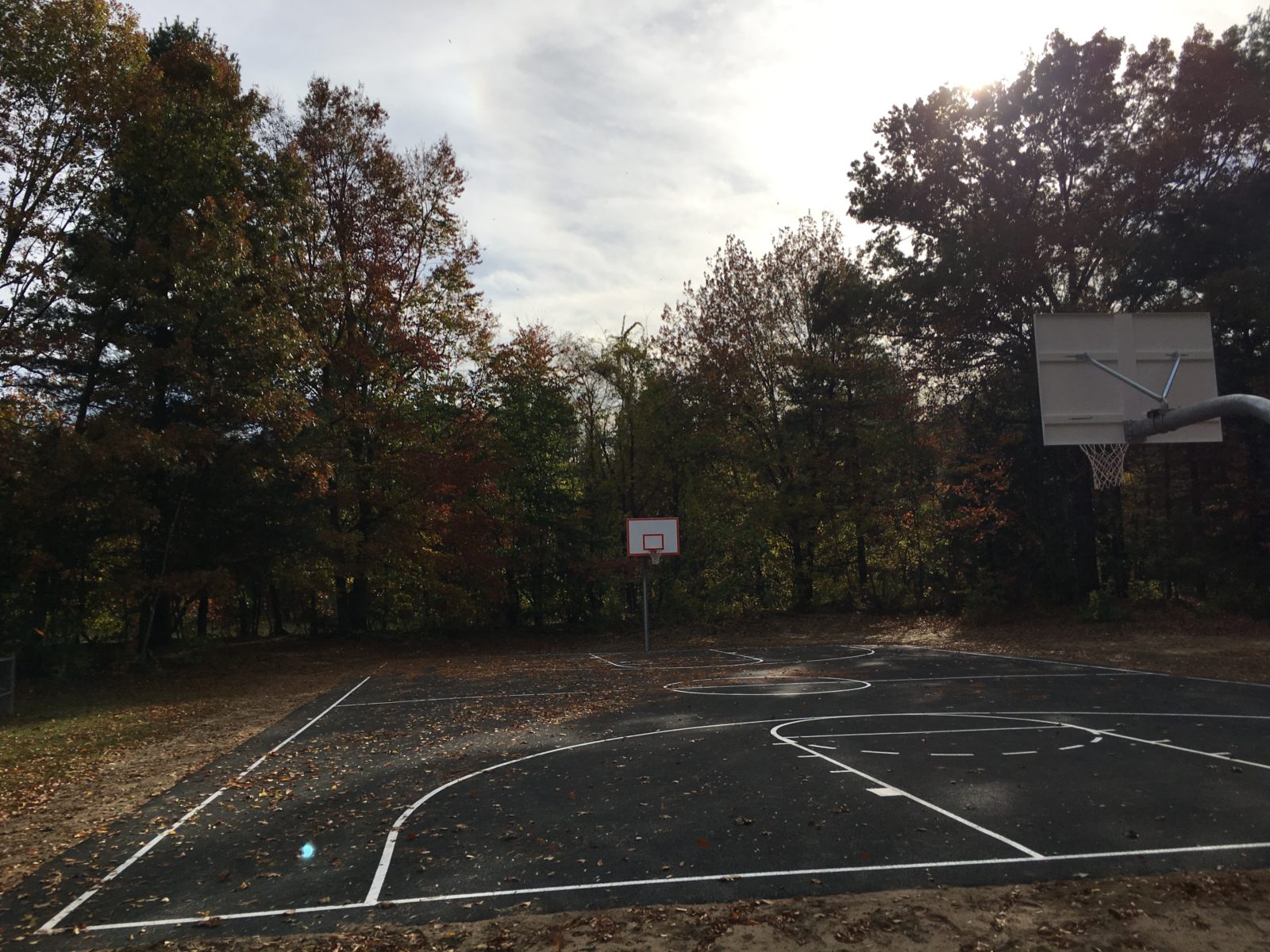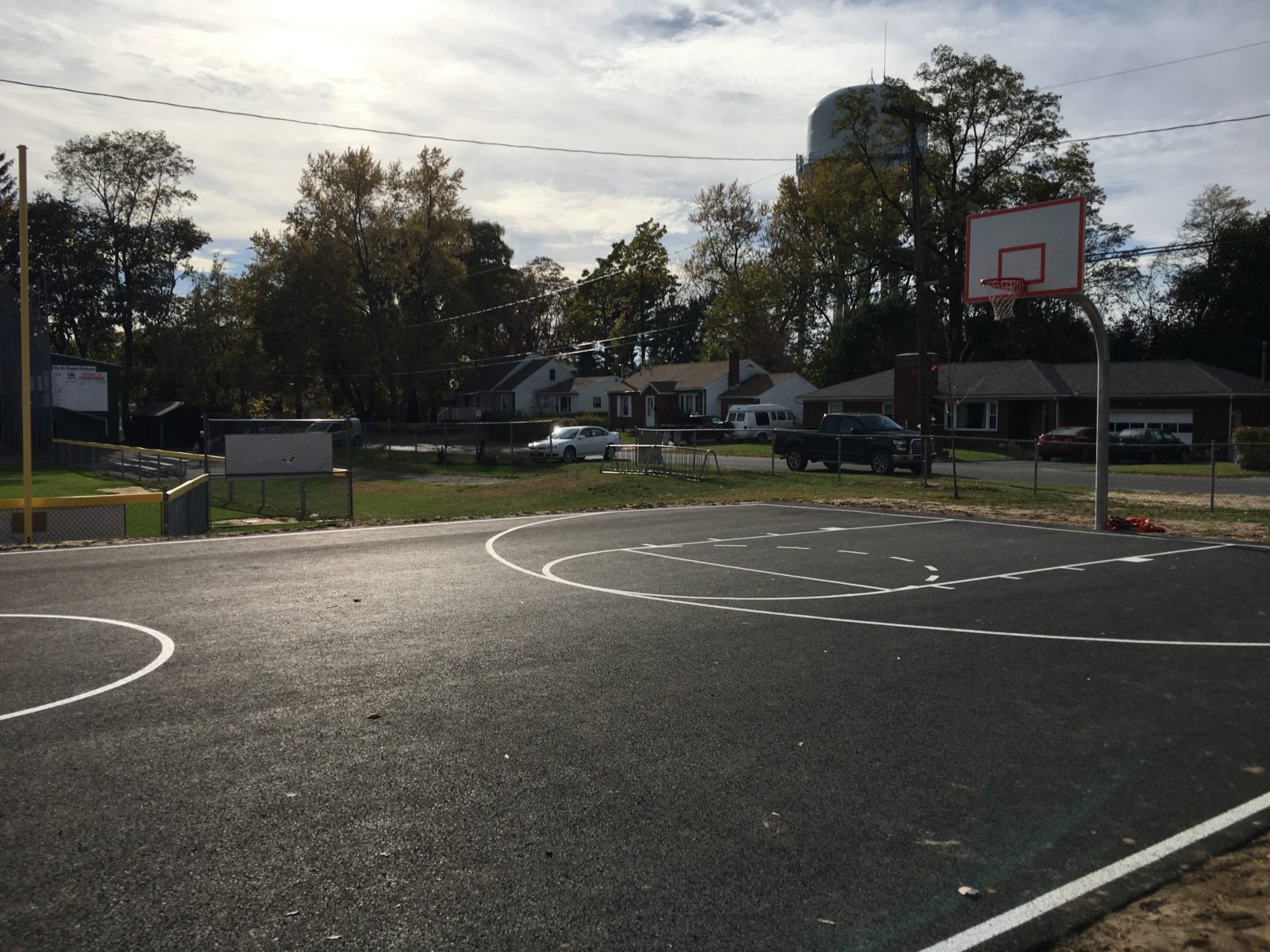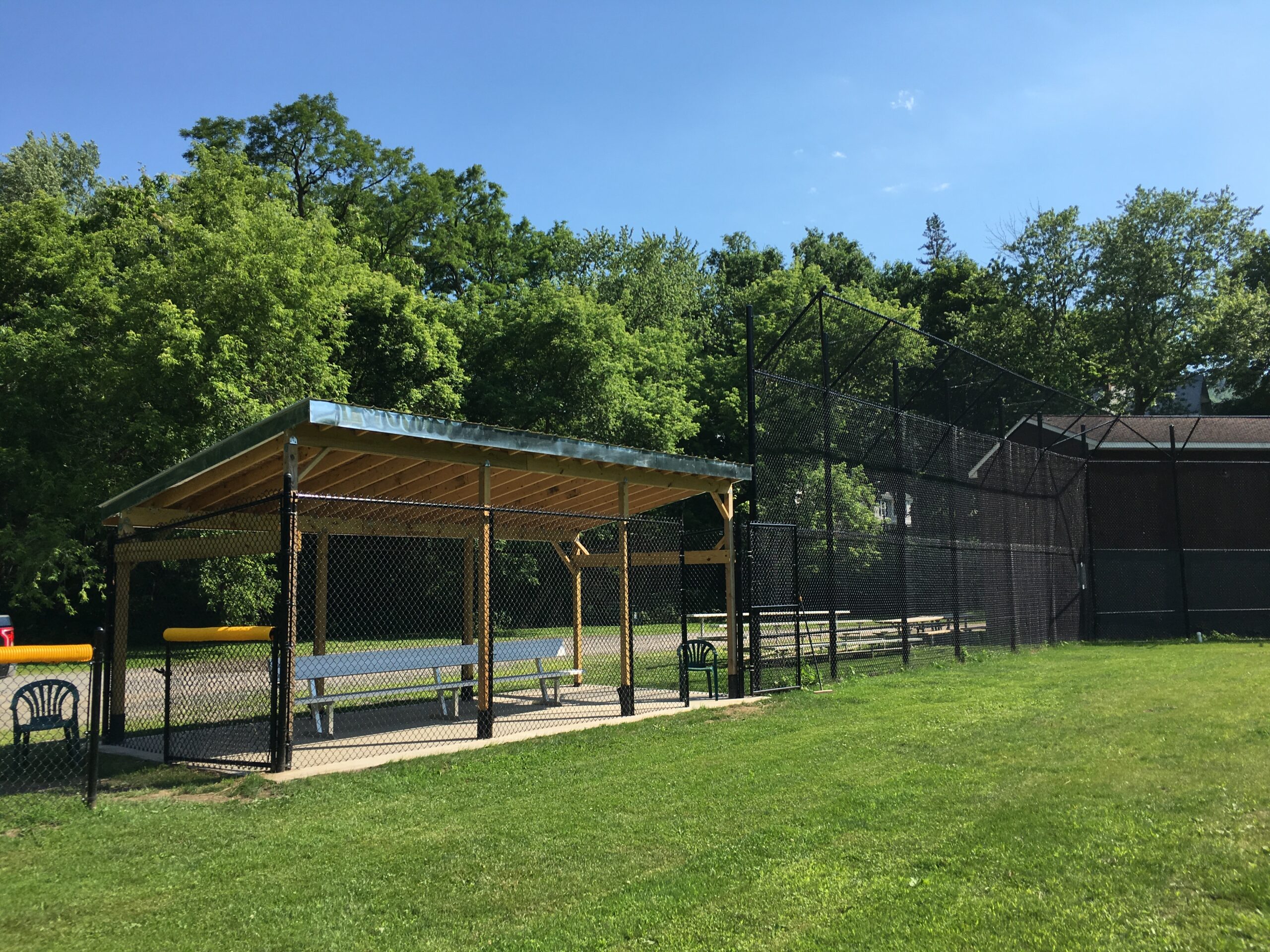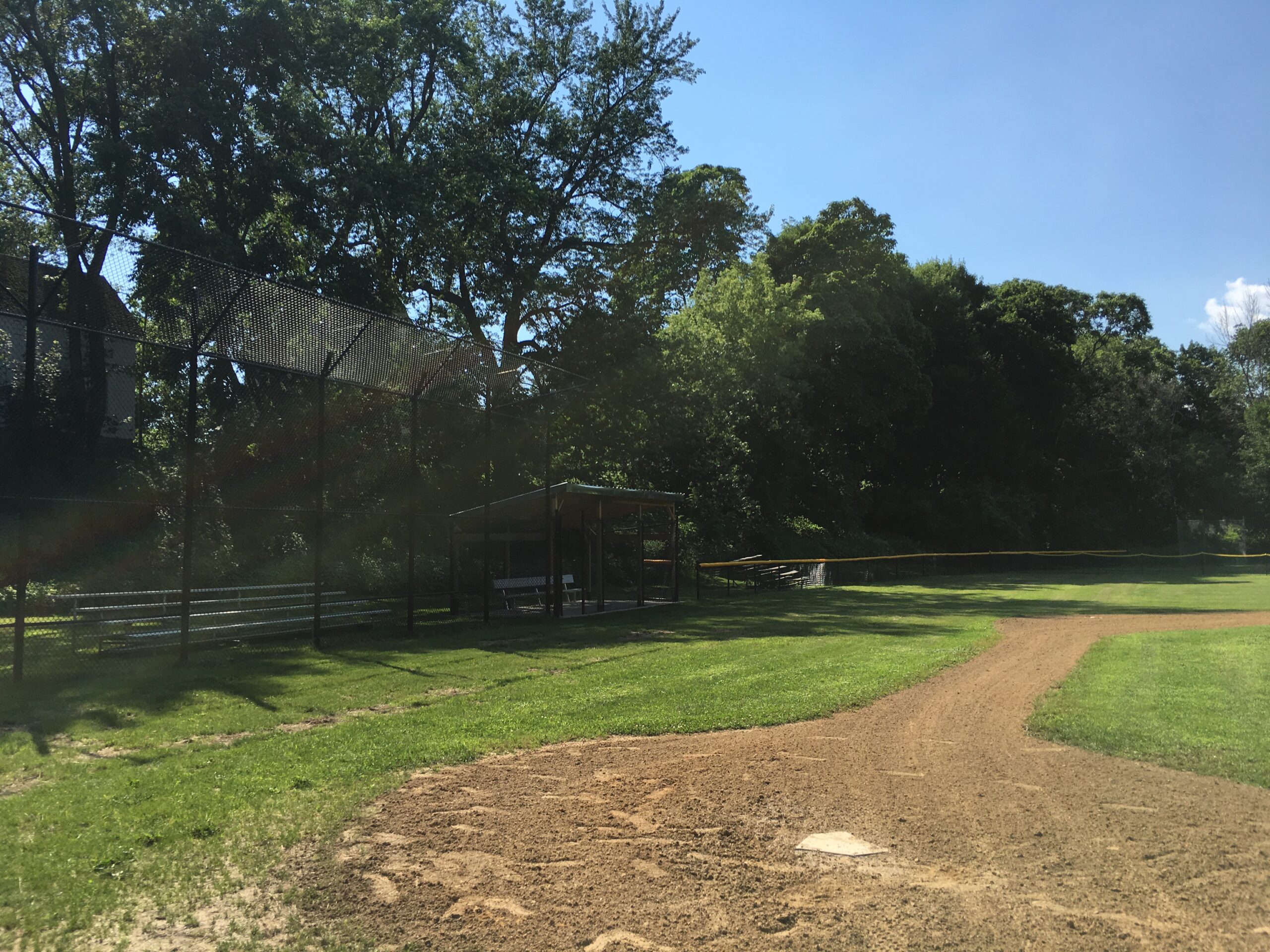 Town of Rotterdam - Parks Improvements
Empire has designed and inspected multiple public works park improvement projects for the Town of Rotterdam. These included three basketball courts in various locations around the Town and a Baseball Field renovations at Woestina Park.
The three basketball courts; at Memorial Park, Carmen Park and Eunice Esposito Park were fully reconstructed and new basketball hoop equipment installed. The design included court dimensions, pavement section design, hoop selection and detailed specifications as part of the Request for bid. A cost analysis was also provided based on the design for Town budgetary purposes.
The renovation of the baseball field dugouts and fencing at Woestina Park also incorporated a full bid package Project Manual and Specifications. Fencing was specified for both the backstop and soft outfield fencing.
Daunaesburg Fire District No. 2 - Parking Lot
Empire designed and administered a project for the rehabilitation of the existing Fire Station parking lot. Empire worked closely with the Fire District to identify the required rehabilitation and effectively design the improvements. Design elements included pavement specifications, perimeter drainage and entry way slope and accessibility considerations. Empire administered the bid process, procurement, construction and close-out of the project.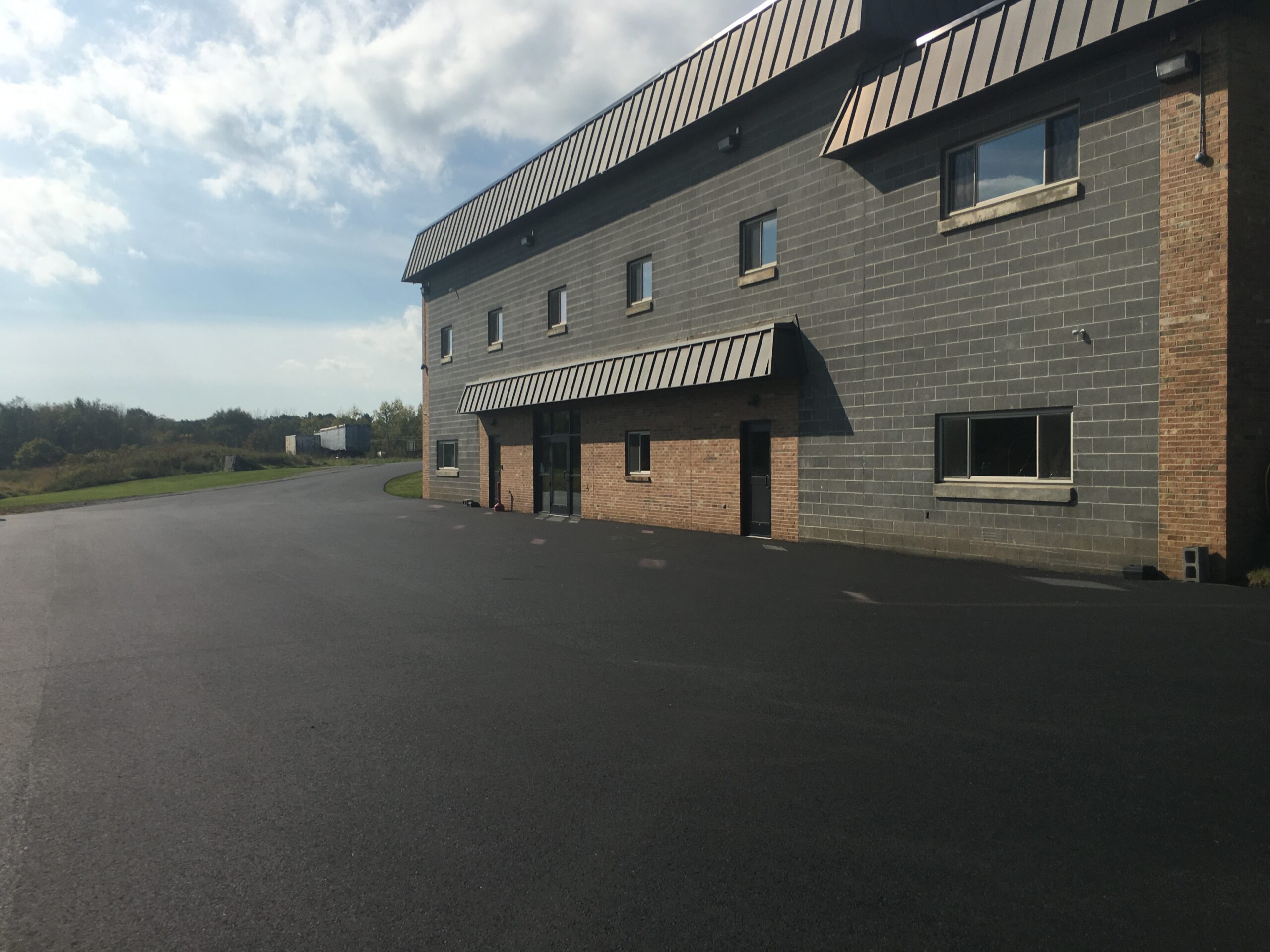 Superior Self Storage - Duanesburg
Site Layout, Grading and Stormwater Pollution Prevention plans were prepared by Empire Engineering, PLLC for multiple expansions of a self storage facility in Duanesburg. The site design included Green Infrastructure practices meeting NYS Stormwater Design requirements as well as stormwater piping and structures.