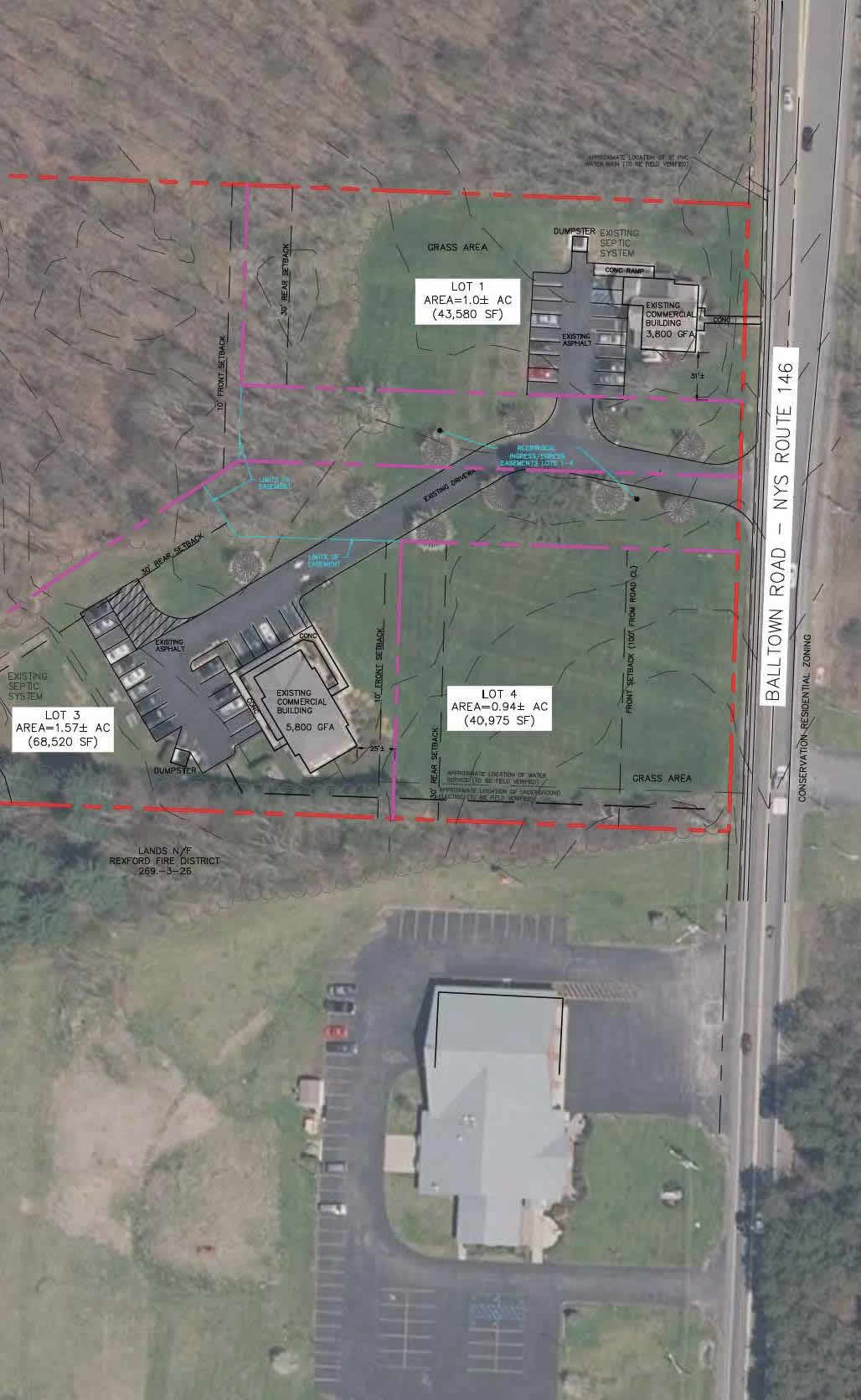 Our Story
Established in 2016, Empire Engineering, PLLC is a NYS Registered Professional Engineering company. The founder, Christopher Longo, PE has extensive background in both land development design and construction. Growing up in a family-owned business completing Heavy-Highway Construction projects, he obtained the fundamental understanding of the mass of effort and resources required to make a successful project.
Christopher obtained a bachelors degree in Civil Engineering from Syracuse University and has a Professional Engineering License registered with the State of New York.
Christopher has seen many projects through completion, ranging from single family home projects, to subdivisions to full large scale industrial parks. His in-depth work with stormwater design, roadway layout, parking configurations and water & sewer design makes him capable of designing a variety of development endeavors.
Our Approach
We take great pride in the work we undertake and the projects we participate in. Our philosophy is to approach every project as if it were our own. By doing this we ensure that the maximum amount of effort, concentration and detail is put into all of our work.
We utilize tried and true engineering principals as the backbone to all of our designs while keeping in mind an ever changing market of available products and practices.