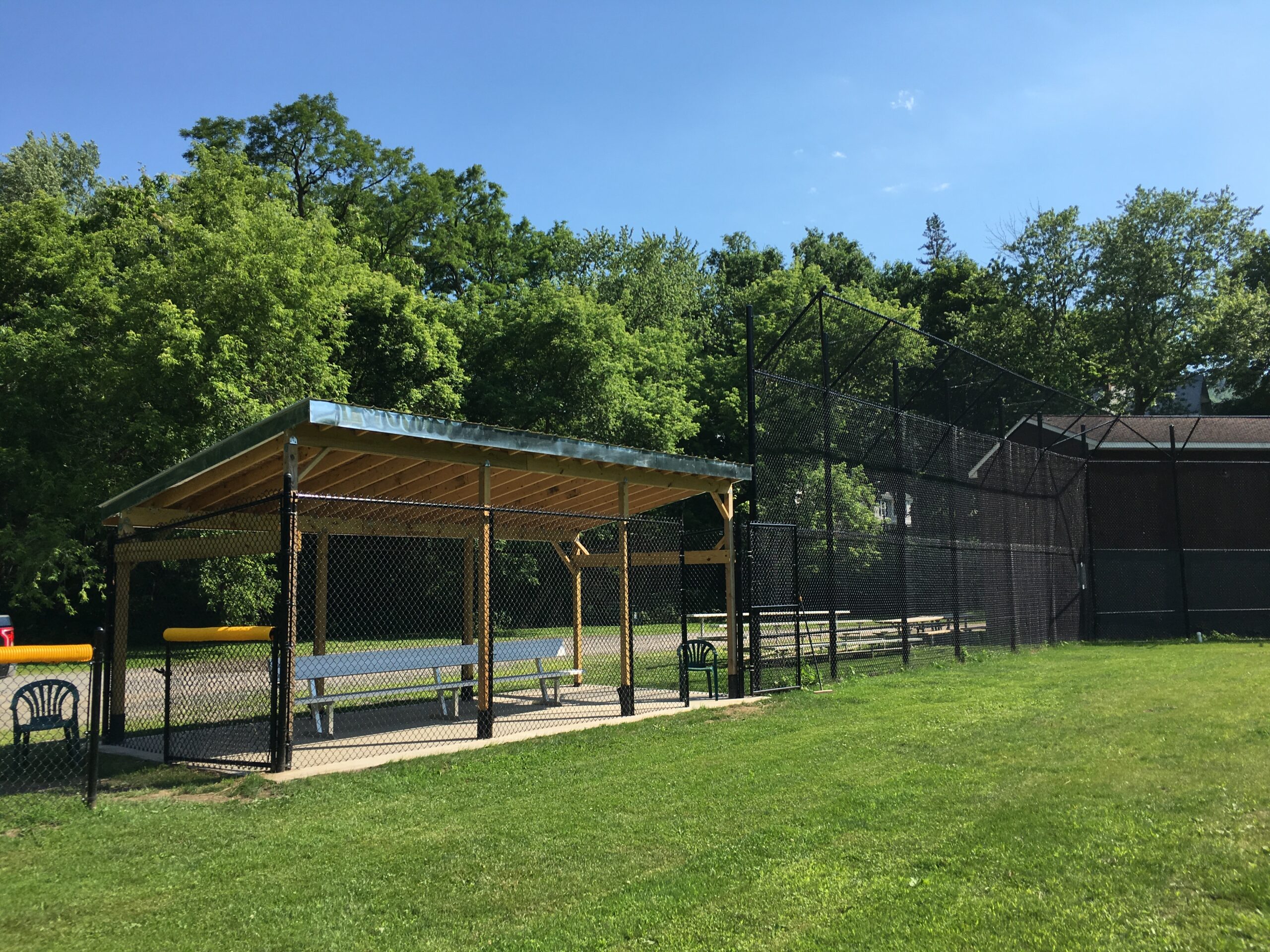 Engineering Design & Consulting
Empire Engineering, PLLC is a Civil Engineering consulting firm in Schenectady, NY providing professional design and consulting services throughout the Capital Region. We provide a range of services from commercial site planning and subdivision design to municipal engineering as well as residential lot design. Our clients include individual property owners, private developers, commercial entities and municipalities.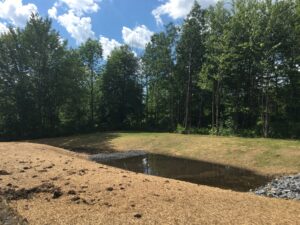 Empire provides its clients with solutions to many land development challenges. Services include layout design, site grading, water & sewer design, and stormwater management design & inspections. With the latest, most effective technologies and best management practices in mind Empire consciously specifies solutions which are most appropriate to the given project. Empire gives particular attention to sustainable design including low impact development layout, green infrastructure practices and environmental impact minimization.
We at Empire are ready and willing to assist you with your next Land Development project. We are available any time for initial consultation.
Every successful project starts with a sound plan. We will work with you to develop this plan and tailor the scope & schedule to your budget. Keeping the bottom line in mind while designing on sound engineering principals ensures that our clients receive the maximum benefit from their investment. Undertaking a construction project, whether a new home, a subdivision or large scale commercial development requires faith that your investment will create a return. We understand that this can be a stressful time with so many unknowns. Our open minded yet systematic approach to each project provides clarity to the process.
Building from experience in both the professional engineering and construction fields we are able to plan the most cost effective project while understanding the intricacies of what it takes to turn ideas into reality. By being in tune with the needs of the contractor we are able cut down on wasted time and effort which is critical to a project's success.