Empire Paving Offices & Equipment Shop - Princetown
Christopher designed the site plan including stormwater treatment, grading design, septic design and parking layout for the new Empire Paving offices. Design approvals were obtained from the Town of Princetown, Schenectady County DOH (Septic), NYSDEC Stormwater (SWPPP), and NYSDOT Traffic (Highway Curb Cut).
In addition to the site plan design we also acted as Construction Manager for this design-built project. On behalf of the owner we kept the project schedule and budget, coordinated subcontractors, commissioned supplemental design plans, performed material take-offs for ordering, and executed change orders throughout construction.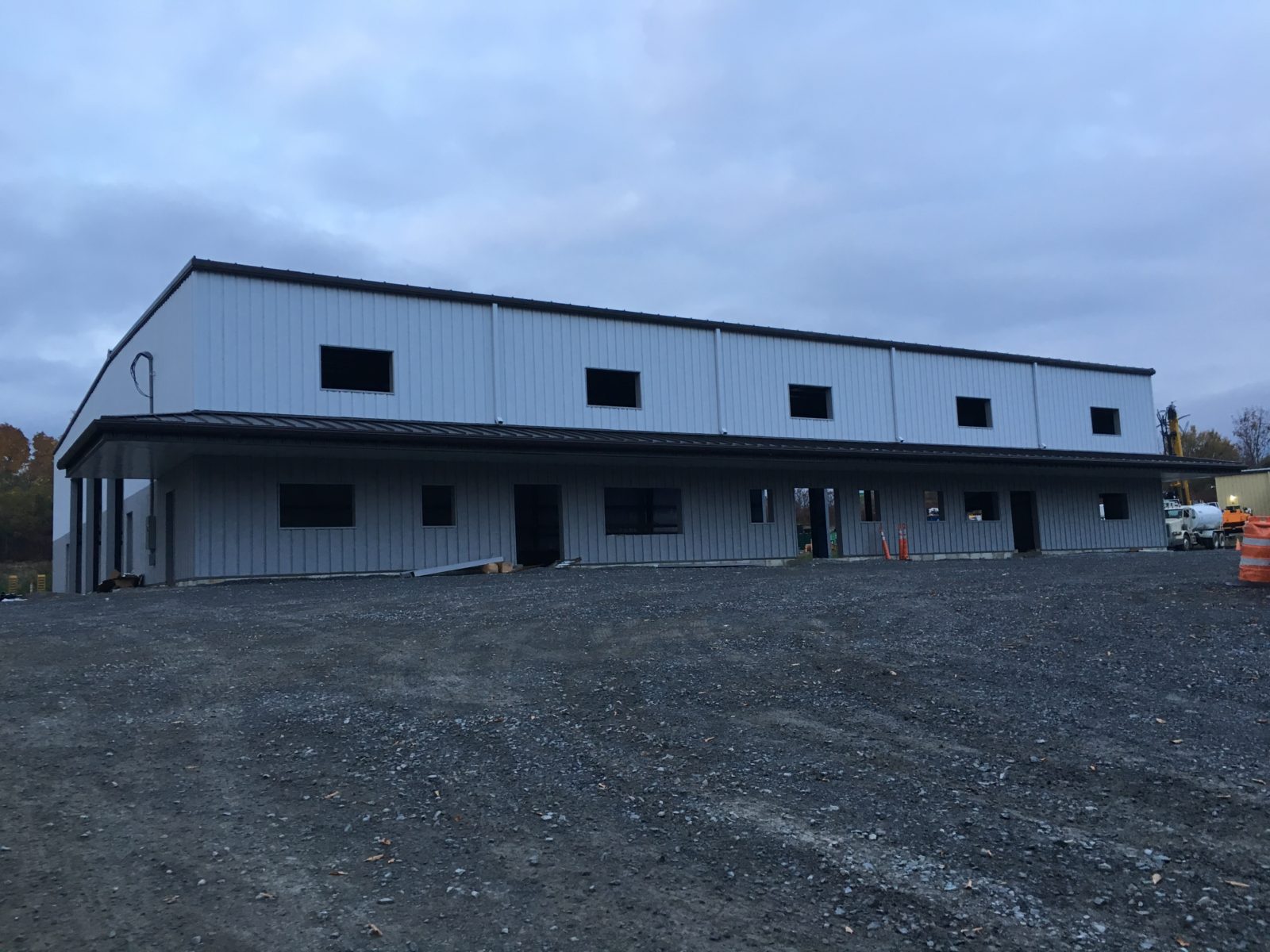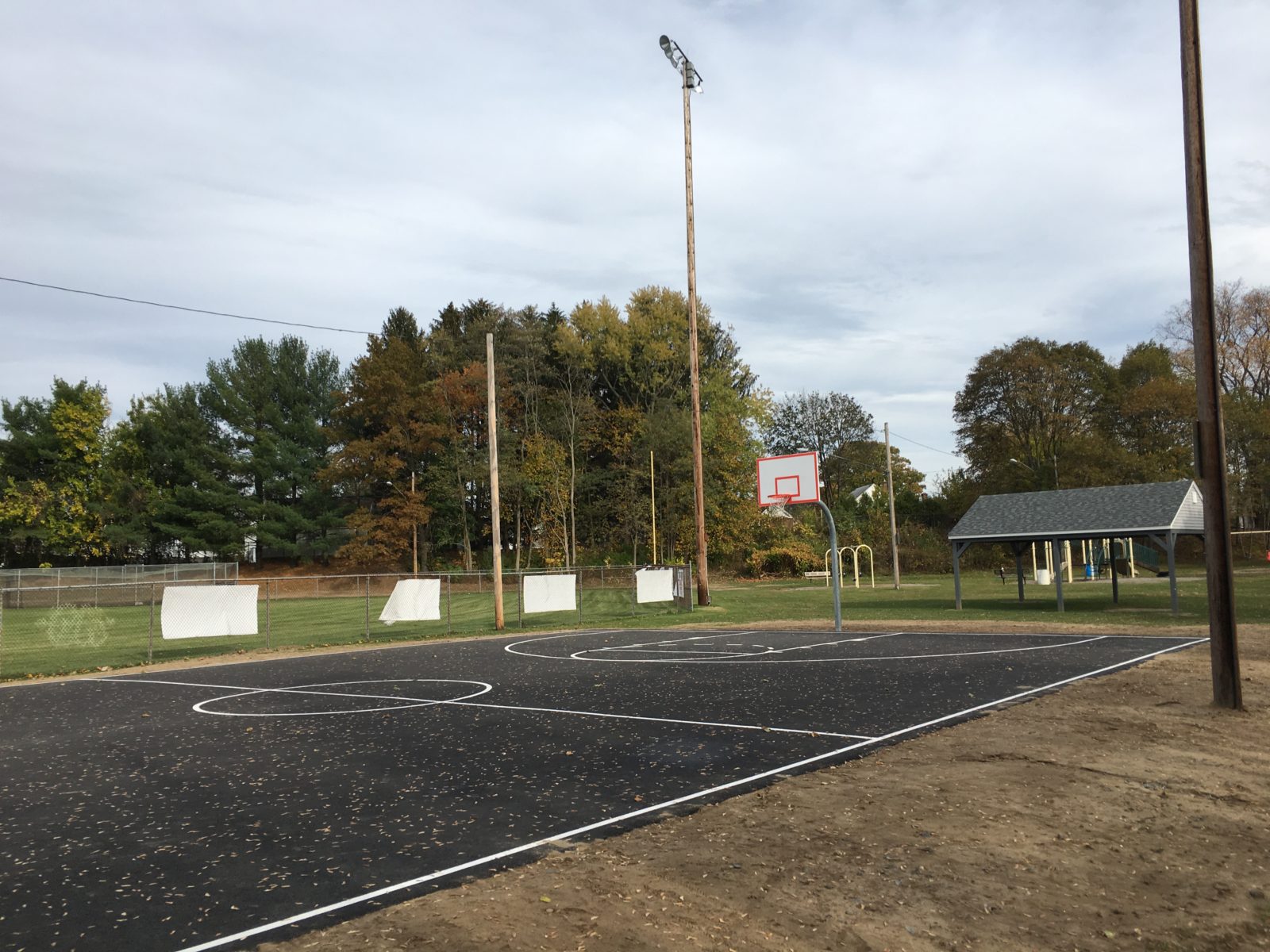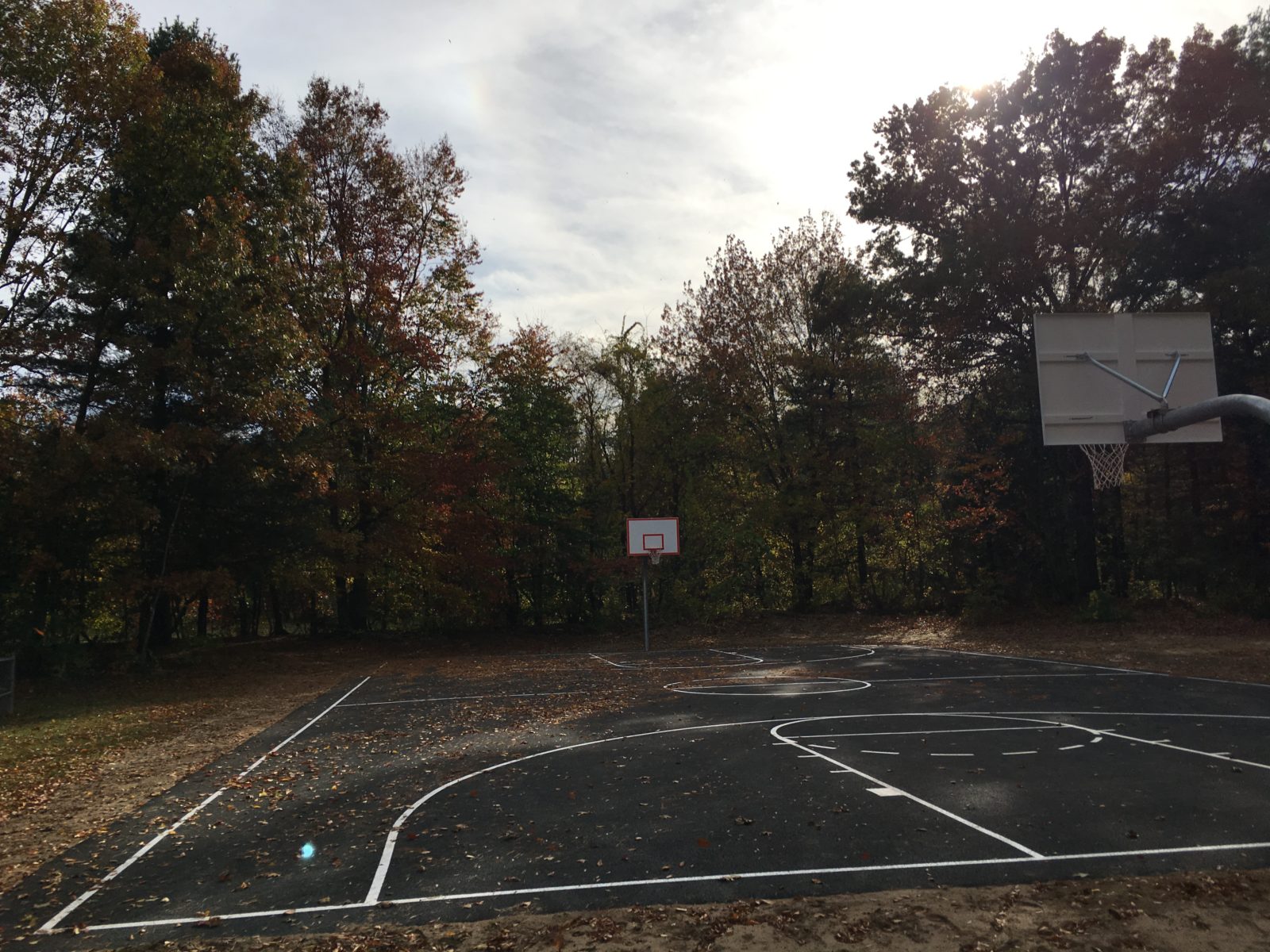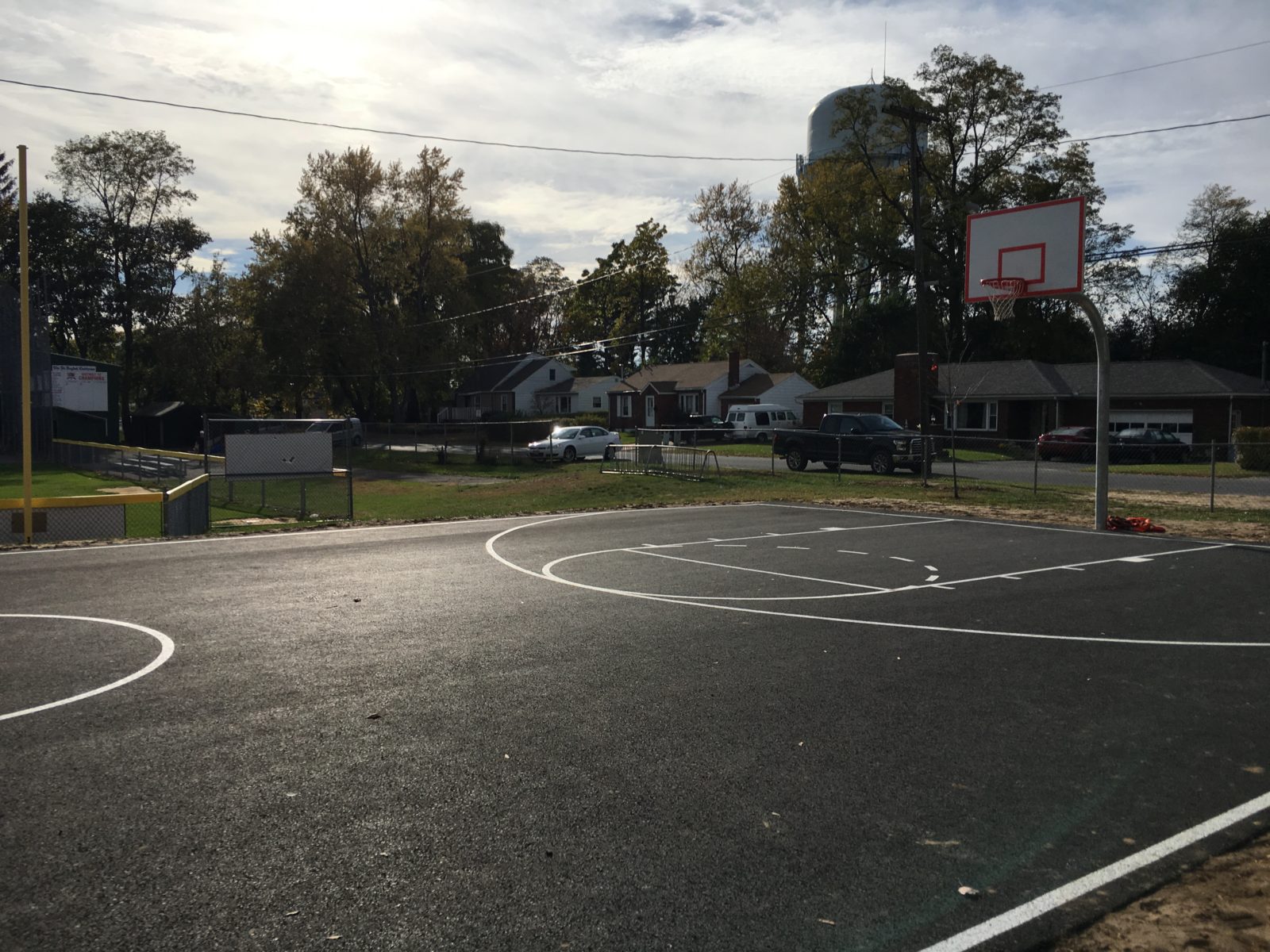 Design of Renovations to Town Basketball Courts - Rotterdam
Empire designed and inspected a public parks improvement project for three basketball courts within the Town of Rotterdam. The three courts, at Memorial Park, Carmen Park and Eunice Esposito Park were fully reconstructed and new basketball hoop equipment installed. The design included court dimensions, pavement section design, hoop selection and detailed specifications as pert of the request for bids. A cost analysis was also provided based on the design for Town budgetary purposes.
Self Storage - Duanesburg
Site Layout, Grading and Stormwater Pollution Prevention plans were prepared by Empire Engineering, PLLC for an expansion of a self storage facility in Duanesburg. The site design included Green Infrastructure practices meeting NYS Stormwater Design requirements as well as stormwater piping and structures.